Benefit Online Auction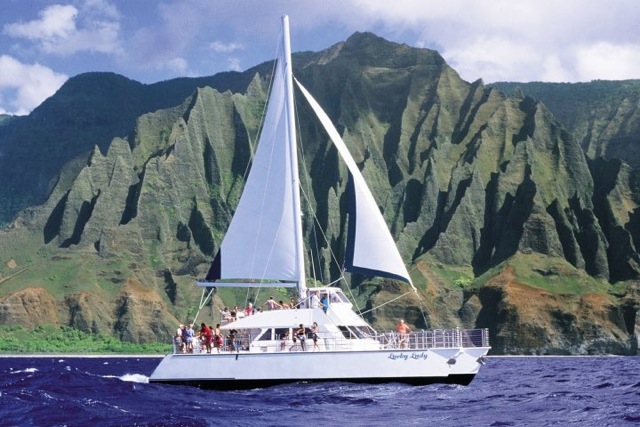 Click Here to view the auction.

All are welcome to participate in an easy and exciting online benefit silent auction with stunning art pieces provided by Kaua'i artists, beautiful gift items, dining certificates and travel activities from local businesses. Bids are updated instantly and fresh new items are added daily.

The online bidding closes on Thursday, August 9th at 7:00 pm (Hawaii time) then continues on site during the Pilgrimage of Compassion at the Lawai International Center on Sunday, August 12th where calls will be accepted from 1:00pm to 4:30pm at (808)639-0879 and (808)639-6011.
You do not need to be present to win.

All proceeds benefit the nonprofit Lawai International Center and shipping is available to anywhere in the world.

For more information, contact:
LM@hawaii.rr.com, phone 639-5952.